Welcome New Homeowners and Get More Referrals!
Everyone works within a budget, which can make it difficult to win new clients. So we'd like to offer a 15% discount for today and all of Nov! Buy Real Estate Rubber Stamps! With a custom rubber stamp you can easily mark your name and infos onto any document you give to a homeowner.
We also offer high quality laser engraving with your name or logo for custom promotional gifts. Our most popular laser engraving is for vacuum drink bottles, vacuum cups, beer handles, wine glasses, cutting boards / wood engraving, key rings, coasters and small wall signs. We also have this useful Blog post about – Real Estate Rubber Stamp custom-made with your message or logo.
Give us a call to find out about Real Estate Rubber Stamps or send us an email.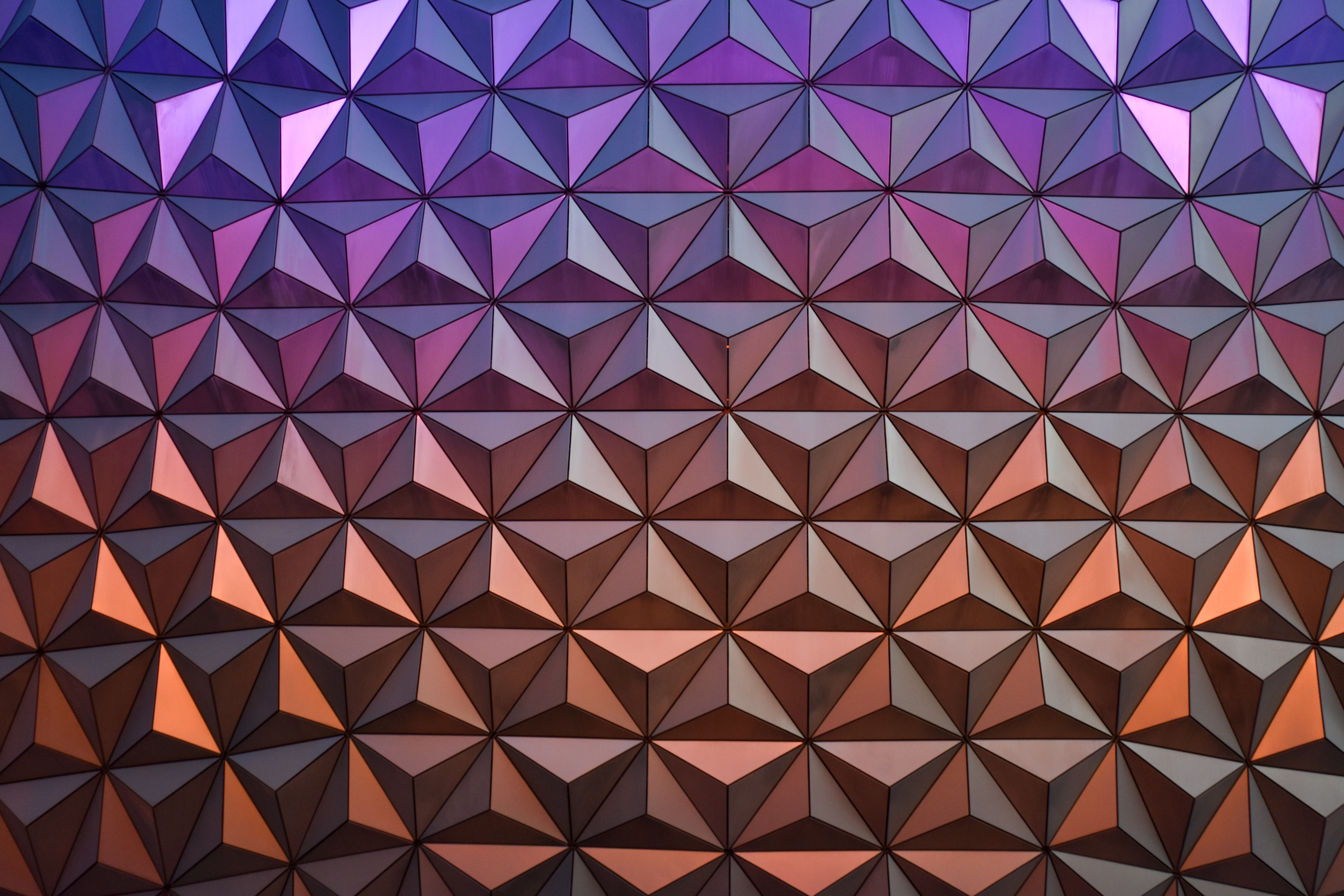 Our Happy Customers have a lot to say about our products and services!
Very professional
Ninel Markovic – 5 star review
---
Perfect. Very professional and friendly people. Have solved my complicated request. It was very urgent and they did their best to supply on time. I'm very happy. Thank you so much for your great work and excellent service. I Highly recommend this business and will use again without a doubt.
Brilliant company
Marie Roberts – 5 star review
---
This is a brilliant company with fabulous customer service. I ordered stamps for my law practice at 230 pm on a Monday afternoon, they were shipped within an hour and arrived the next day to a rural regional address. Fabulously fast, great communication and the product was reasonably priced and in perfect order. Impressed and highly recommend.
Very impressive
Nick Lassally – 5 star review
---
Wow what a great company. The whole process of getting a special stamp made couldn't have been easier. Super happy with the end product and the speed with which it arrived to our rural location was very impressive. I can't recommend self-inking stamps highly enough!
You might be interested in the below links
Real Estate Rubber Stamp custom-made with your message or logo!
Heavy duty rubber stamps built to last and perform year after year!
What is the cost to buy rubber stamps in 2023?